Baguio Photo Gallery
Baguio City is easily one of the most photographed destinations in the Philippines. We have breath-taking views of mountains and gorges, towering pine trees, lovely parks and gardens, interesting old houses, a man-made lagoon with rowboats, poines with pink manes and a whole lot more!

And while folks search the internet looking for information, I figured it best to complement the words in this site and showcase Baguio's beauty with more than just descriptions -- via a Photo Gallery that contains all the pictures we have taken in recent years, as well as those contributed by others.

By the way, this is just the initial upload of those that can be found all around the GoBaguio! website, thus they come in different shapes and sizes.  I will be slowly adding the originals and many others in my collection, in larger sizes, and in different photo galleries, too, as soon as humanly possible.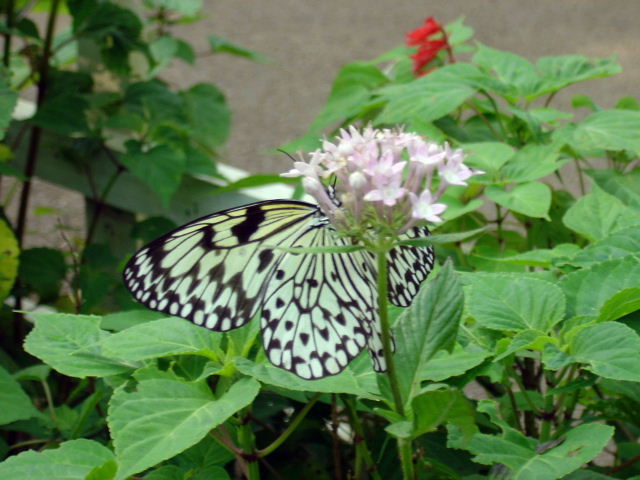 Photo by Nico Cawed, taken at Butterfly Sanctuary, Camp John Hay

      B A G U I O   A T T R A C T I O N S

      I M A G E S   O F   B A G U I O

      T H E   P A N A G B E N G A   ( B A G U I O   F L O W E R   F E S T I V A L )

©2012. All Rights Reserved. GoBaguio! Your Complete Guide to Baguio City, Philippines