Baguio Attractions & Historical Landmarks
Baguio City probably has the most visitor attractions clustered in a relatively small area compared to other tourist destinations in the Philippines.

The most popular tourist attractions are located near each other, on the East and South sides, although there are a few near the residential areas.

Just 8.2 km from east to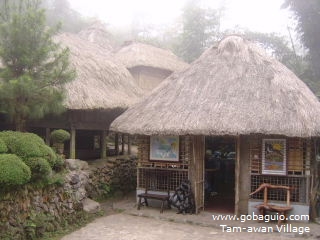 west and 7.2 km from north to south and with inexpensive public transportation available, the City of Pines is one of the easiest places to explore.

The first thing to do when touring is to buy a map ($1-$3 at the nearest gas station, bookstore). I suggest you select a map that marks or indicates the attractions I will be enumerating below, so you have an option of
exploring Baguio on your own
instead of taking a guided tour. That would save you more money -- to spend shopping instead!
©2013. All Rights Reserved. GoBaguio! Your Complete Guide to Baguio City, Philippines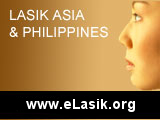 Spotlight:

The city's newest tourist attraction!!! There's more to do here than just viewing the personal art collection of Philippine National Artist Benjamin Cabrera, more popularly known as BenCab ...

Did you enjoy this page and find it useful?