Baguio Centennial Calendar of Events
September 2009
September 1, 2009 opens the Baguio Centennial.

Churchbells will be rung at 6:00 a.m. simultaneously with the sounding of the siren at City Hall, to mark the beginning of a whole year's celebrations.

At 6:30 am, a native ritual will be held at the Centennial Park (this is what Botanical Garden has been renamed) along Leonard Wood Road.

At 8:00 am, a Centennial Parade will be pass through Session Road, Harrison Road to Burnham's Lake Drive and finally ending at the Baguio Athletic Bowl, where a program will follow.

At 12:00 noon, the Builders of Baguio monument at the Centennial Park will be unveiled.

At 6:00 p.m. there will be a simultaneous display of fireworks at the Baguio Cathedral. University of Baguio, Camp Allen and Baguio City Hall.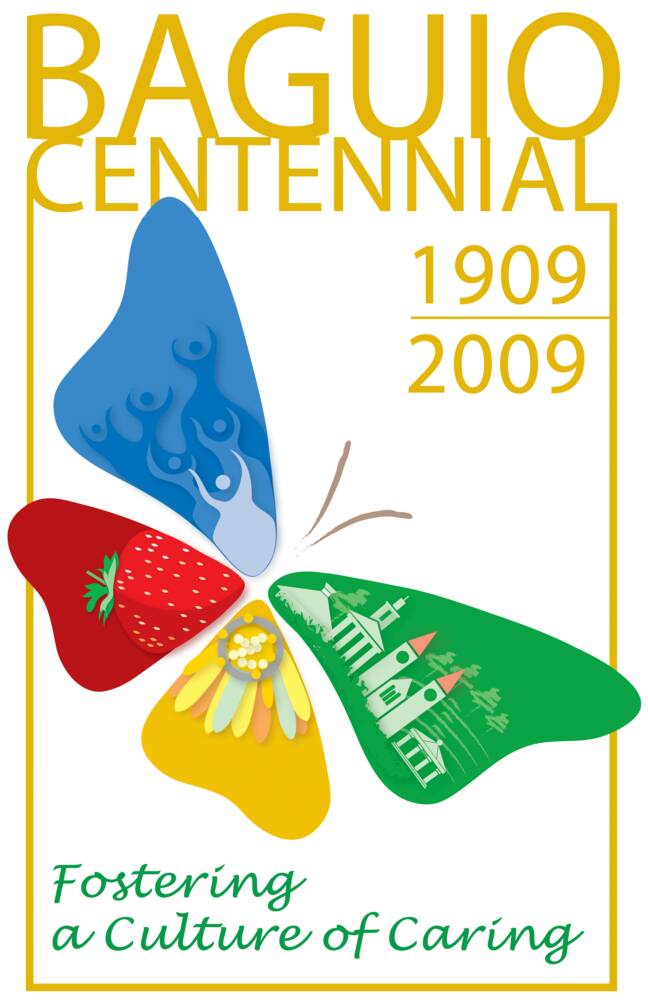 September 2009 Calendar of Events

September 1


Baguio Charter Day Celebration Centennial Parade
-
Burnham Park
Centennial Awards - Centennial Park

Commemorative Stamp Launching - Baguio Country Club

Historical Markers Unveiling - Centennial Park

Centennial Fireworks Display - various locations in the city


September 3


International Peace Theatre Arts Festival - Baguio Convention Center

1st Fil-Japanese Friendship Day - BCNHS Auditorium

September 5

Centennial Concert


September 6


Tree Planting

Paa-Bilisan Road Race Series - Lake Drive, Burnham Park

Drum and Lyre Festival


September 12


Baguio Longest Longganisa and Culinary Artist Parade - Baguio Convention Center

Largest Pizza - SM City Baguio

Art Workshop - Tam-Awan Village

September 16


Yappy's night


September 17-20


The Baguio Centennial International Word Builders' Tournament - Baguio Country Club

September 19


Baguio Mountain Bike Community Fun Race

Lecture-Workshop: Arts & Environment - Tam-Awan Village

September 19-20


Centennial Amateur Boxing Competition - Igorot Park, Burnham Park

September 20


Orchidarium Garden Show - Orchidarium, Burnham Park

September 26


Lecture Forum: Environmental Protection and Preservation - Tam-Awan Village

September 30


Centennial Jobs Fair - Baguio Convention Center

A dinner and ball at the Baguio Country Club follows at 6:30 p.m. that will mark the launching of the Centennial Commemorative Stamps. And for the general public a street party and music festival at the top of Session Road will be held.

Other Events for September 2009

BAR – Shake, Baguio Shake

Heaviest Tossed Salad Festival

Ubdan Daing

Family Week Celebration (4th week)

Citywide Centennial Menu

Architectural Exhibits (Centennial Designs)

Citywide sale

Gatan Ken Bangan Ti Kafagway

IT Related: Robotics, Mechatronics, atbp.

(Last week of September – 1st week of October)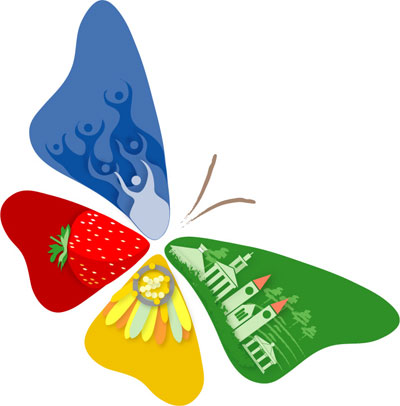 ©2012. All Rights Reserved.